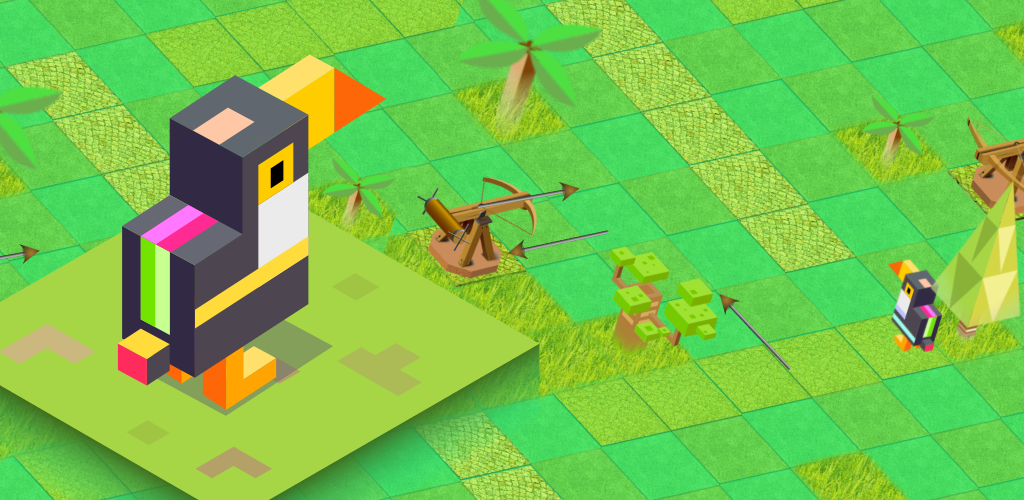 Toucan Hop
A downloadable game for Android
Why should the Toucan go to the other side of the forest? 'Cause her babies are starving, they need a food.
But, hunters are waiting for him. Can you run away from the hunters?
Tap and hop your way to feed toucan chickens. They are waiting for you.
JOURNEY just begins, COLLECT coins and we will upload new amazing worlds to UNLOCK.
Visit the official Toucan Hop web page - http://iconshots.com/toucan-hop
Watch Trailer at - https://youtu.be/vbadU8vhYY8